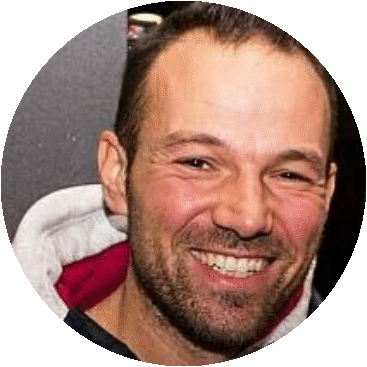 Marco Bettoni is a seasoned physical educator and the founder of Motor Fairy Tales. He has been trained by Adele Diamond, a Canadian research Professor of Developmental Cognitive Neuroscience, University of British Columbia, Vancouver, BC, Canada. As a football instructor for 15 years in categories "Piccoli Amici" and "Pulcini" in different societies in Milan, he collaborated in the last 2 years with Brescia calcio in the project "Scuola calcio Brescia" with children from 4 to 8 years old, developing the same method Motor Fairy Tales but applied to football. Marco Bettoni teaches dozens of courses on physical activity in nursery and primary schools throughout the region, with his company Motor Fairy Tales.
Marco holds a bachelors degree in sports science from University of Milan and a Masters in physical activity for infants "motor development in ages from 0 to 6" from the University of Verona. His endorsements are in Body and Movement and Organizing of Physical Activities for Children courses at University of Verona. He is also an affiliate company member at ZWIFLY .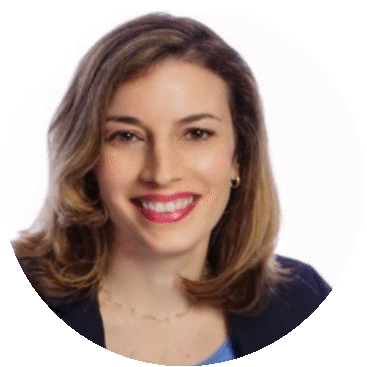 Professor Tricia Striano is an award-winning researcher and professor and Founder of ZWIFLY in New York City. Author of over 120 research papers on infant social cognitive neuroscience, she is author of Doing Developmental Research (Guilford Press) and Editor of Social Cognition: Development, Neuroscience and Autism (Wiley Press). She obtained her Ph.D. from Emory University (Psychology-Cognition & Development) and BA from the College of the Holy Cross and Habilitation from University Osnabrueck, Germany. In 2004, The Federal Ministry of Education and Research and the Alexander von Humboldt Foundation named Striano a recipient of the Sofja Kovalevskaja Award, Germany's most prestigious award for young scientists. She founded the Cultural Ontogeny Research Group at the Max Planck Institute for Evolutionary Anthropology and the Neuro-cognition and Development Group at the Max Planck Institute for Human Cognitive and Brain Sciences. In 2010, Tricia Striano received the Sanctae Crusis Award, the highest non-degree accolade that the College of the Holy Cross bestows on alumni. She serves on the Editorial Board of Infant Behavior and Development (Elsevier), as a Research Ambassador for Germany though the German Academic Exchange, on the Undergraduate Committee of the International Society for Infant Studies and Graduate Faculty at University Rome.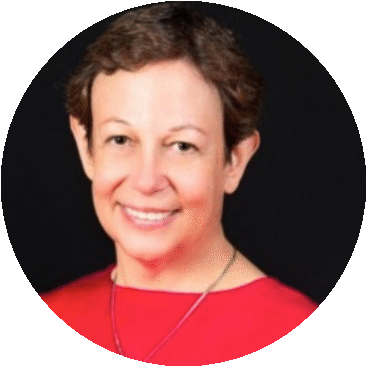 Adele Diamond, PhD, FRSC is a professor and first level research expert Tier 1 specialized in developmental cognitive neuroscience at British Columbia University, Vancouver, BC, Canada. Member of the Royal Society of Canada, she has been nominated as one of "2000 Outstanding Women of the 20th Century" and is listed in the 15 most influential neuroscientist. She studied in Swarthmore (BA, Phi Beta Kappa), Harvard (PhD) and Yale Medical School (postdoc). Adele Diamond is the acknowledged world leader in developmental cognitive neuroscience.  And she supervised over 24 million grants for research. She leads the Developmental Cognitive Neuroscience Program at UBC, serves in 18 external boards and 8 editorial boards, including all 3 main magazines of developmental Psychology. Her many prizes include the prize for life contribution to developmental psychology in service of science and society of American Psychological Association, the International Prize of Mind, Brain and Education Society (the highest recognition assigned from society) and a honorary doctorate from Ben Gurion University.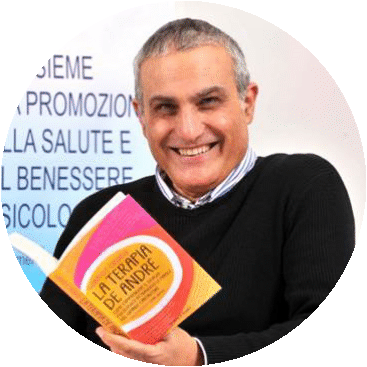 Psychologist at the Mental Health and addiction department ASST Fatebenefratelli-Sacco in Milan, where he leads an Analysis Centre.
Professor of Psychology and Artistic Expression for social inclusion in psychiatrical rehabilitation, at Surgery and Medicine Major of Università Statale di Milano.
Member of the scientific commission of the magazine "Educare 06".
President of the aid association "Amici della mente onlus" that operates in collaboration with General Direction of the ASST Fatebenefratelli-Sacco in Milan, in the making of programs of primary and secondary psychiatrical prevention.
Developer of the project "Happy children: we support parenting ", and" Faber in mind: the work and thought of Fabrizio De André in the fight against prejudice against mental illness"