Health is achieving harmony – a physical, mental and social equilibrium.
Health is a state of complete physical, mental and social well-being.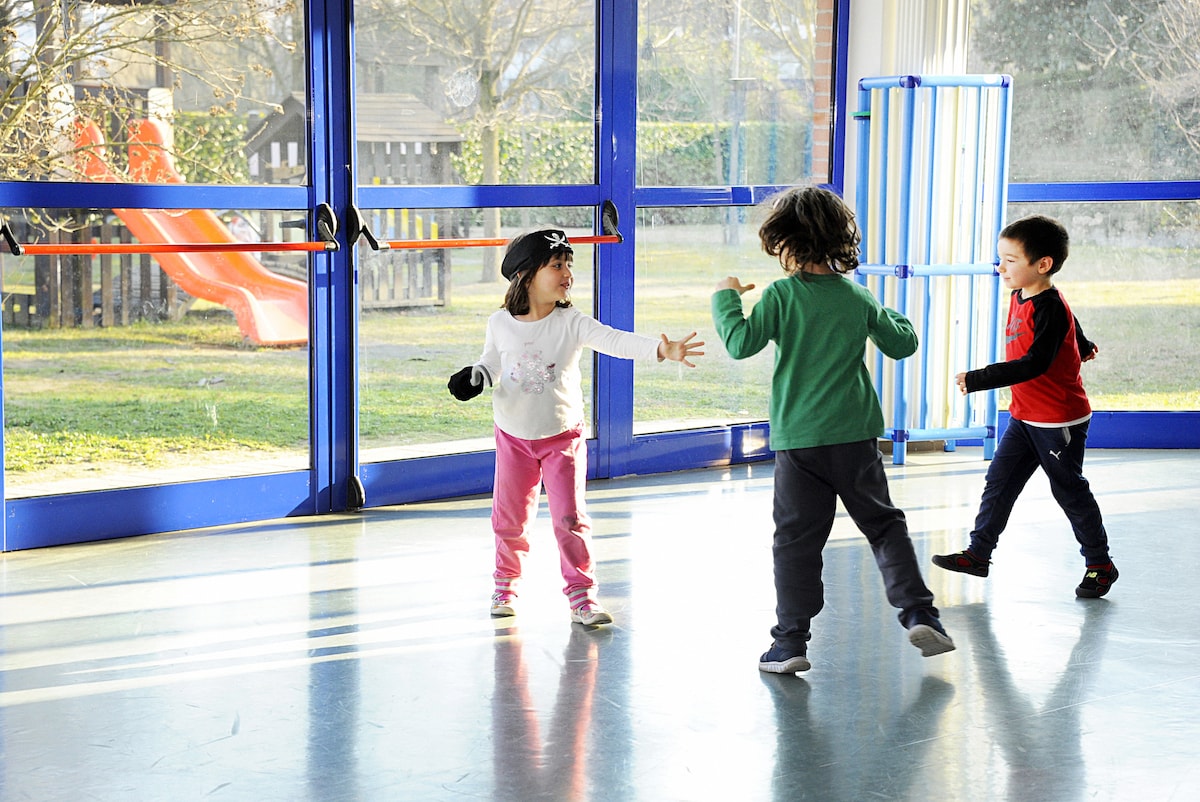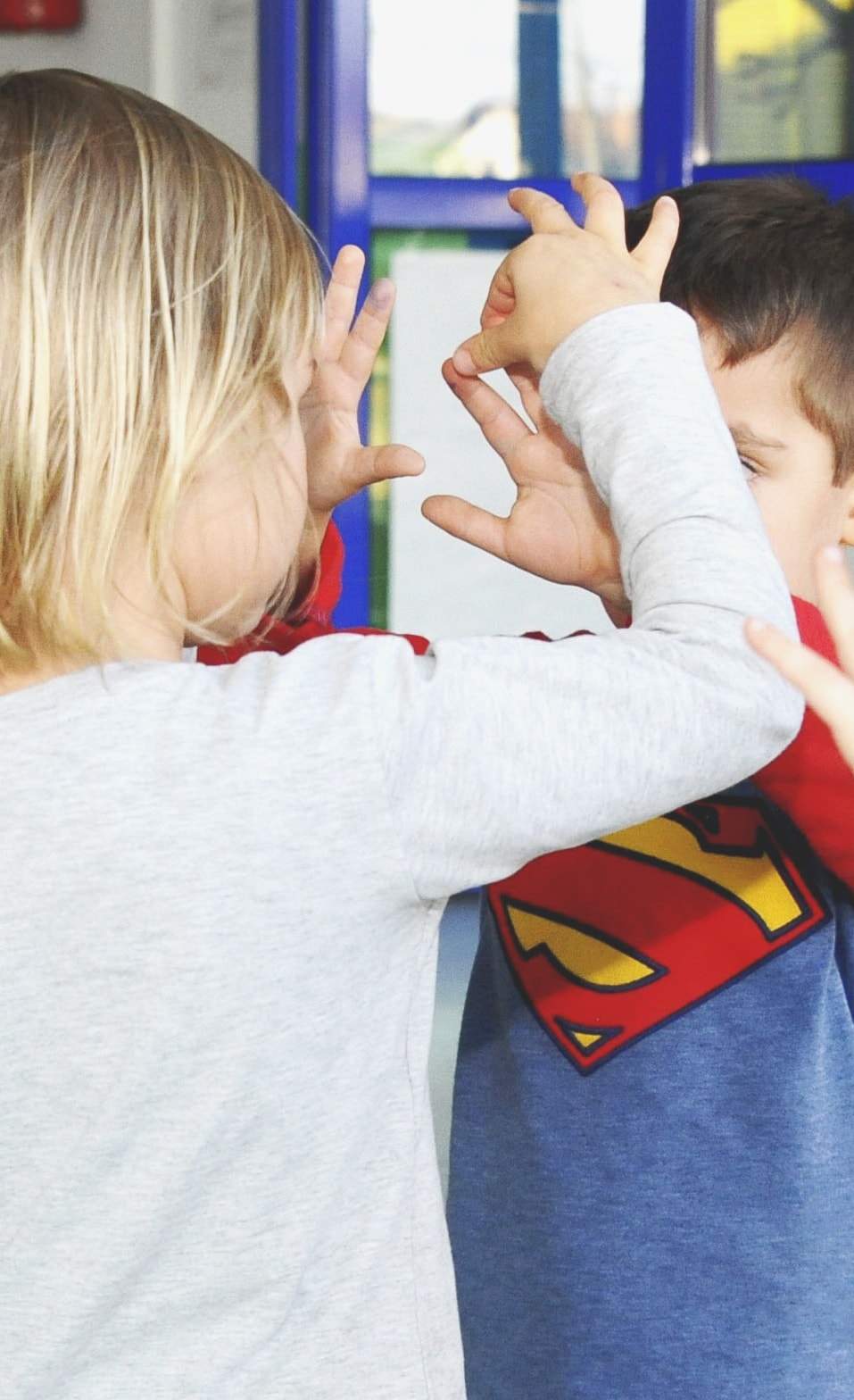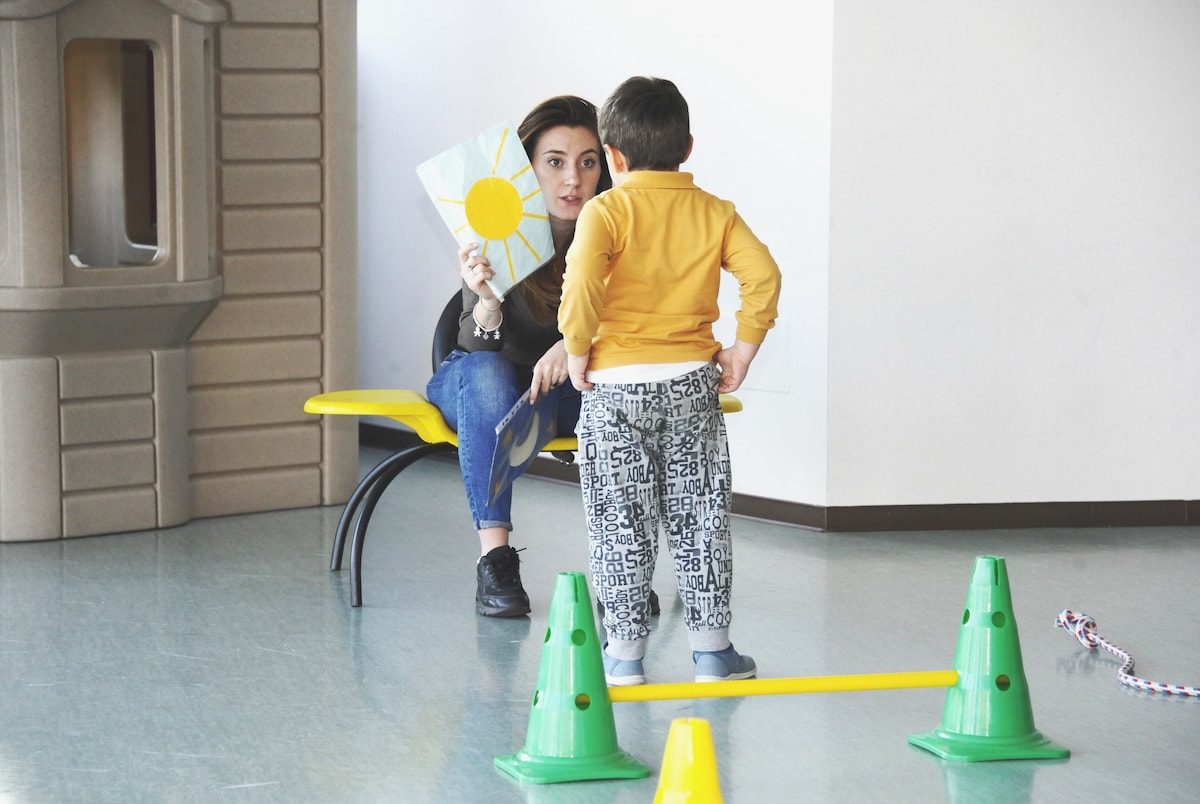 Physical activity for young children is essential for the development of executive functions. Executive functions and cognitive control promote cognitive flexibility, inhibition, working memory, problem solving, planning and attention span.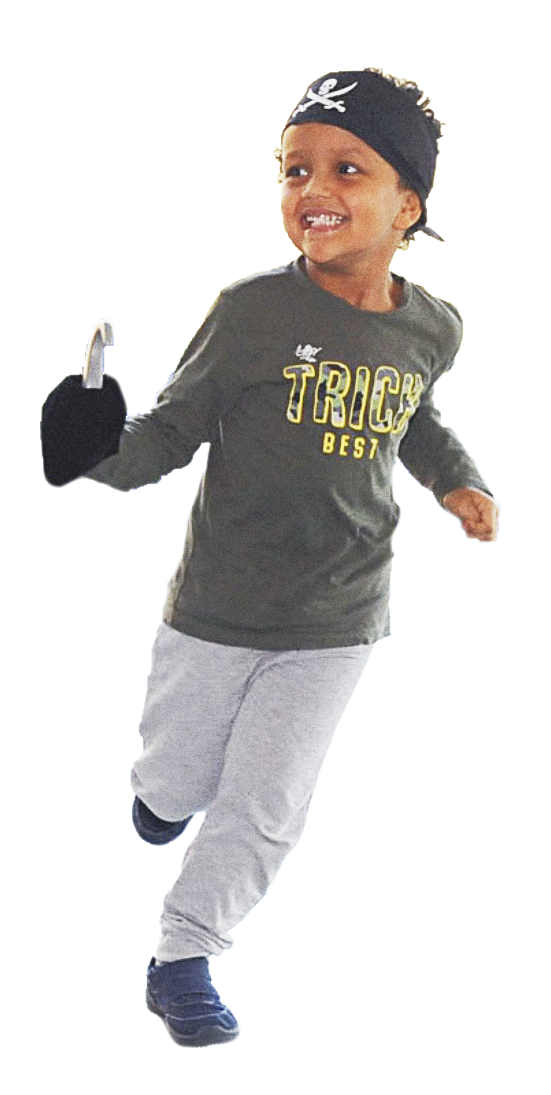 Move with us
The Motor Fairy Tales method applies exercises aimed at the development of physical patterns. As the program progresses, children develop physically, emotionally and cognitively for a healthy well-being.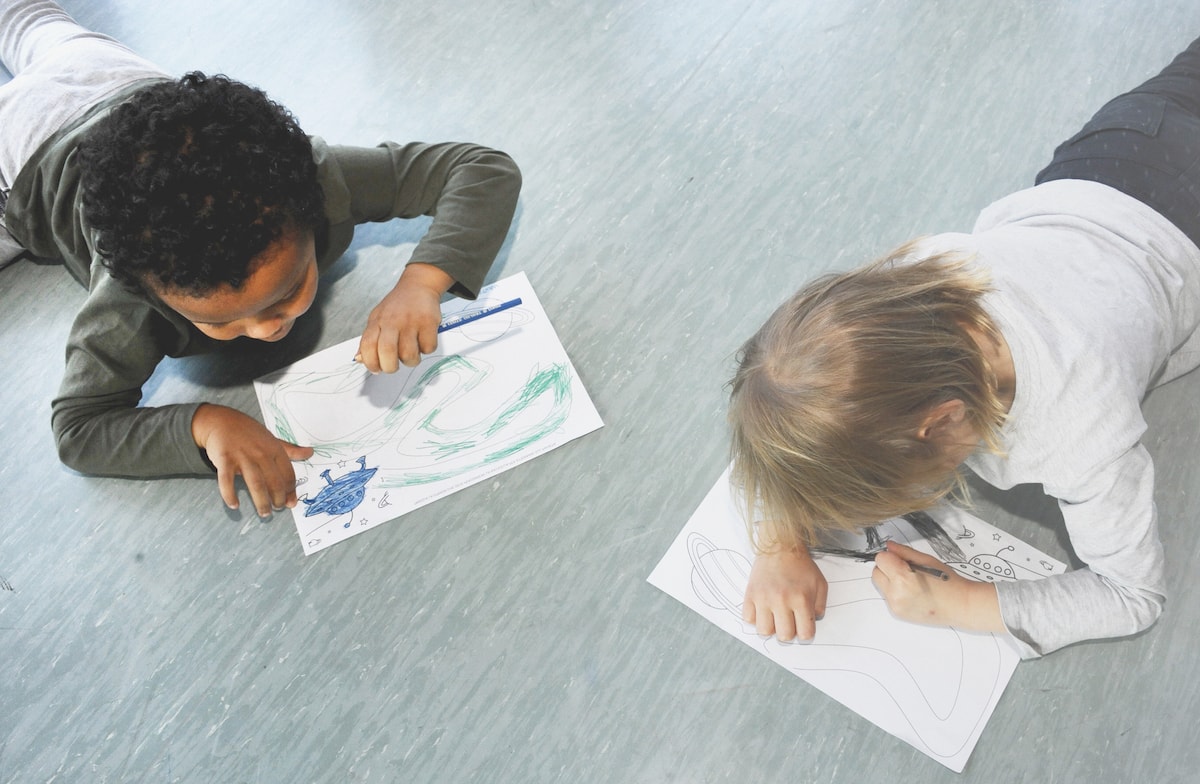 Try Motor Fairy Tales!
We use fairy tales to help children relate to their activity. Playing and identifying as a character, children engage in movement in a fantastic and exciting pretend world. This affords children a fun and memorable experience.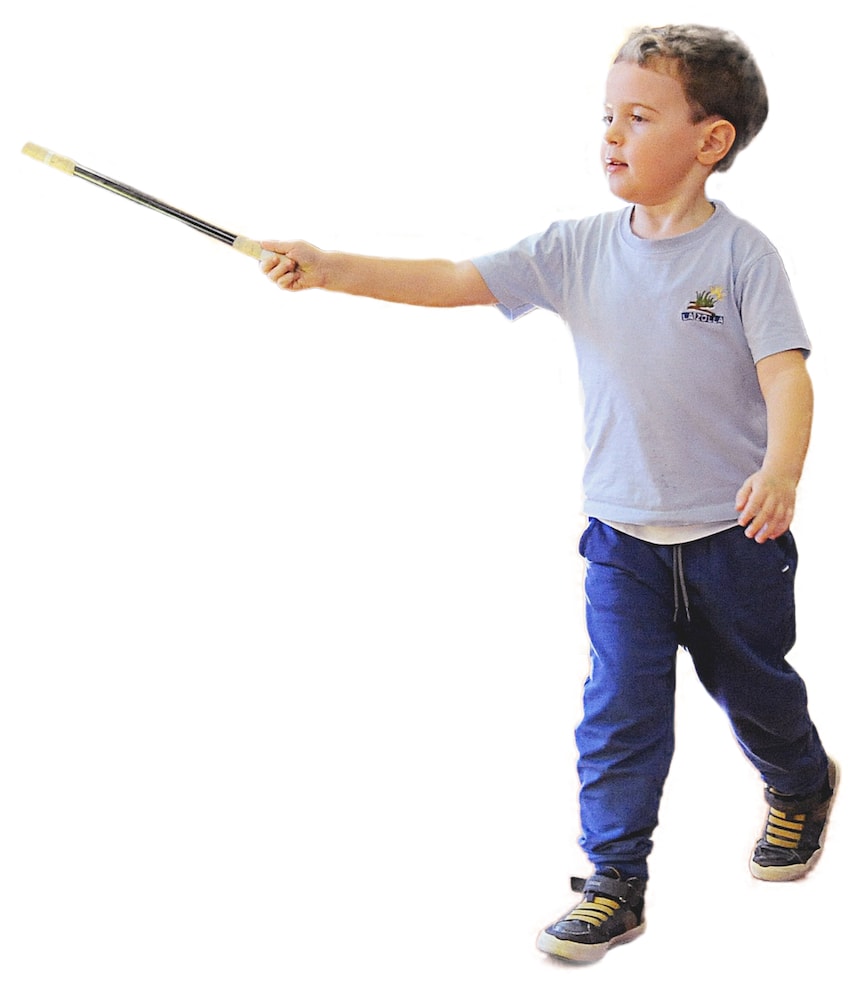 Based on scientific parameters
Research shows that children learns to explore emotions through movement imitation. We combine physical activities and fantasy, and assist in the development of children's physical, cognitive and emotional well being. Our method is based on results of international research studies. We are proud of the opportunity to collaborate with national and international experts in the physical activity, neuroscience and educational psychology fields.
Research driven
Our method is designed to increase early physical performance, cognitive, social and relational skills. 
The Magic of Fairy Tales
Through the magic of a fairy tales, we encourage children to engage in movement and help them reach optimal physical well being.  Seeing children smile is our greatest satisfaction.
Reviews of Applied Method
Beautiful Experience. My daughter had a really positive experience with the instructors because of their sympathy and competence! She showed me everything she learned on evenings! It's a pity that lessons are already over.

Egle C.

Camilla's Mom
I've been brought to think that a teacher i salso a great artist, this is definitely the case with Marco, he knows how to charm children with his motor fairy tales, he is very loved by all of them and they always look forward to their next lesson. Marco's method is to educate children to physical activity by playing games, making it suitable for any single child.

Stefania M.

Alessio and Simone's Mom
My sons, of 3 and 5 years old, faced lessons with great enthusiasm, every time going to class is reason of great amusement. They have a really good time learning the courses that teachers show them while representing a fantastic fairy tale.

Milena C.

Pietro and Domenico's Mom